Determination of chlorine content in packaging materials for food
Our Services for you:
XRF-screening and qualitative detection of chlorine in food packages as an indicator for the presence of platicized PVC.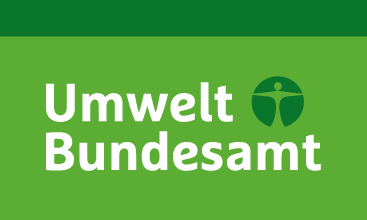 For further information on platicizers contained in PVC please refer to the pages of the Umweltbundesamt (German Federal Environmental Industry).
Introduction to the issue
If chlorine can be detected in food packages, it might indicate that the packages partly or mainly of PVC, polyvinyl chloride.
Even vinyl chloride, the starting material of PVC, is carcinogenic and mutagenic, i.e. is able to produce a change in genetic material. But further harmful substances are involved in the production of PVC. The phthalate plasticizers contained in plasticized PVC are harmful to your liver and kidney and are also suspected of causing cancer.
Plasticized PVC in food packages is problematic if a contamination of the food is not prevented by protecting layers. Plasticized PVC should not be used in connection with fatty food because phthalates are quickly absorbed by fat. The same applies to baby food.
Standards and guidelines for XRF-analysis of chlorine in food packages
DIN 51418-1:2008-08 - X-ray spectrometry - X-ray emission- and X-ray fluorescence analysis (XRF) - Part 1: Definitions and basic principles
DIN 51418-2:2015-03 - X-ray spectrometry - X-ray emission and X-ray fluorescence analysis (XRF) - Part 2: Definitions and basic principles for measurements, calibration and evaluation of results