X-ray microanalysis, EDX and imaging by means of Scanning electron microscopy, SEM
There are various fields of application for scanning electron microscopes in combination with energy-dispersive X-Ray microanalysis, EDX. Below you find some exemplary applications.
Many more issues can be clarified by means of our microstructural and microanalytical test procedures.
Our services for you:
X-ray microanalysis, EDX
Element mappings, linescans
Imaging by means of SEM
Grain size determination, fibre length
Damage assessment
If you have any questions, please do not hesitate to call us.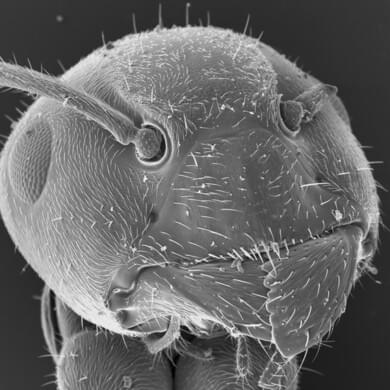 Details concerning the listed areas of application: